Meet the Future of Patient Privacy & Breach Monitoring
Intruno uses advanced behavioral analysis to provide the ultimate intelligent notification against data breaches and privacy violations originating from both stolen credentials by external hackers and malicious insiders.
Next generation Privacy Monitoring software.
Industry Leading Features
Fully designed HIPAA/HITECH compliance support adhering to all privacy and compliance regulations
Identify potential data breaches or privacy violations quickly and efficiently
Turn-key deployment and rapid, low cost implementation
On-demand, automated audit logs that provide a forensic trail for any data breaches and privacy violations
Intuitive dashboard that provides alerts and metrics in one place for actionable insight
Adaptable and scalable to meet the needs of small organizations as well as the nation's largest health systems
Incorporates machine learning to continually improve surveillance over time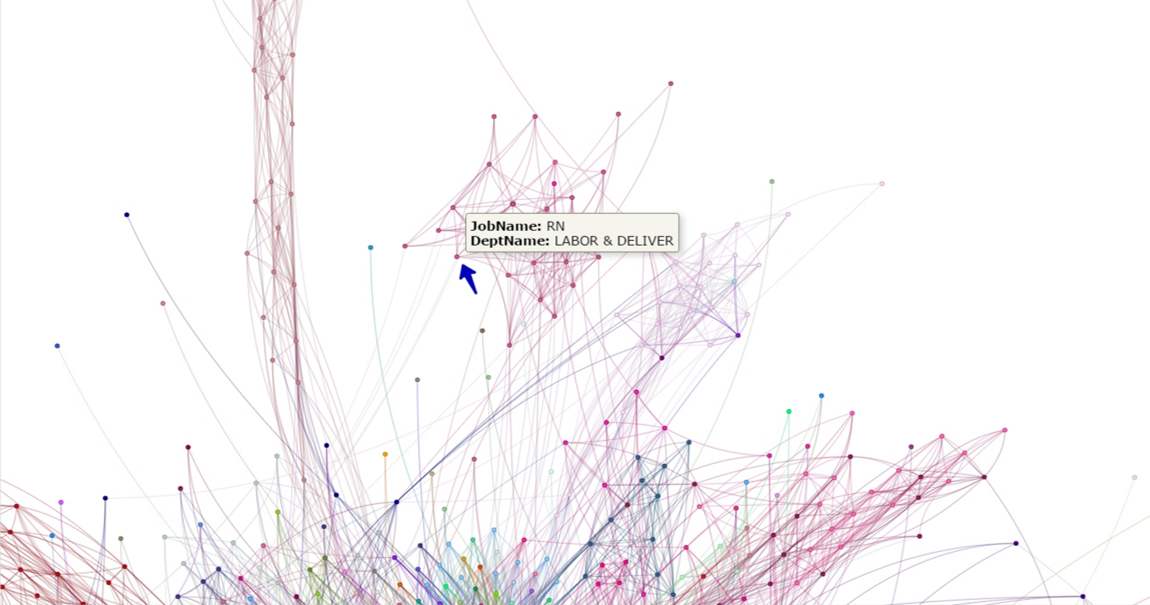 Advanced Machine Learning (ML) analytics provides behavior analysis of each authorized user. This allows detection of malicious outsiders and insiders who have gone rogue or possibly benevolent users whose credentials may have been stolen. This technology creates a digital behavioral fingerprint for every authorized user. Once a baseline for behavior is established, the system can easily identify anomalies in user activity, and send out the appropriate alerts immediately when there are deviations from normal behavior. This digital fingerprint is a recording of the "who, what, where, when, why, and how" data that is being accessed within your organization.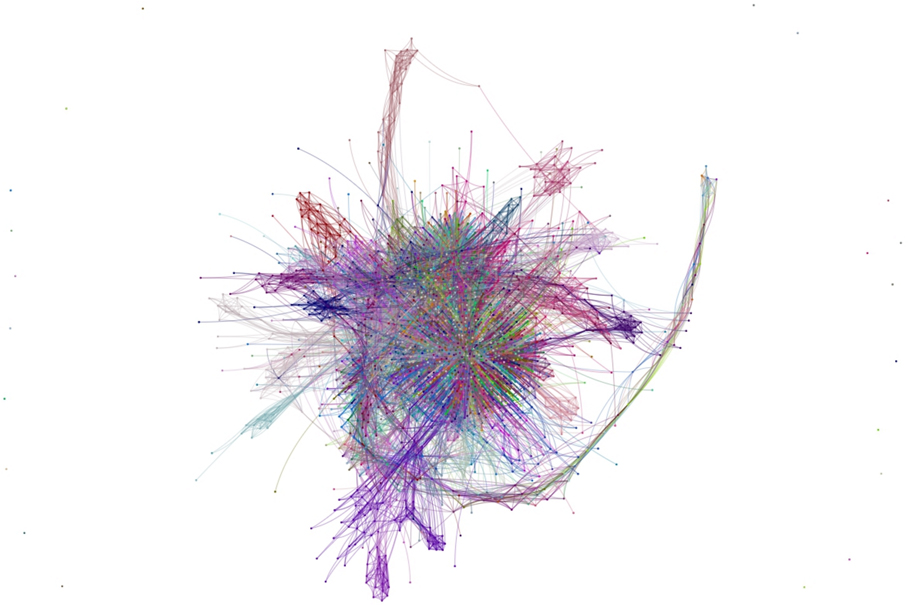 Actionable Insight
All of this occurs on one platform, with an intuitive easy to use dashboard interface that provides:
Updates and alerts, including custom alert parameters
Automatic comprehensive audit and risk reporting that meets HIPAA requirements
Detailed audit logs with drill-down capabilities to provide forensic insight into data breaches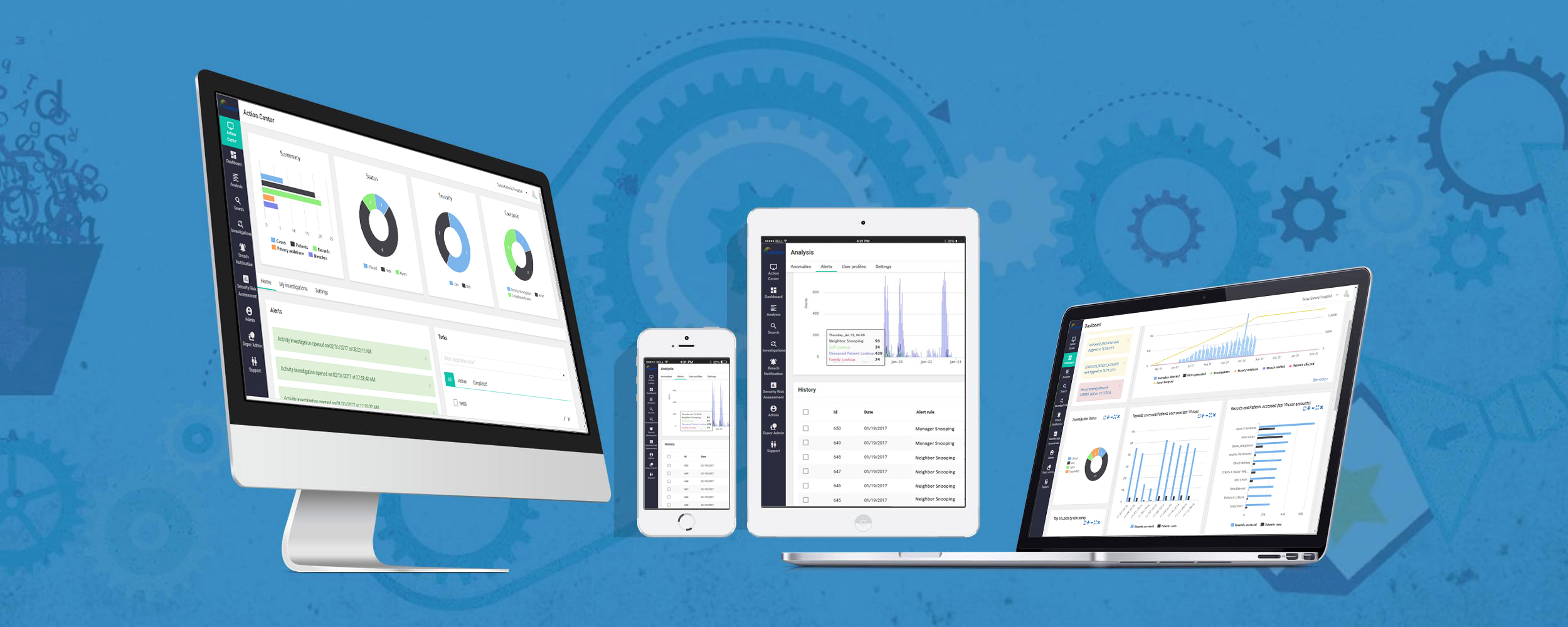 Intelligent Privacy Monitoring That Earns Trust
The healthcare industry is built on trust. Patients trust their healthcare providers with their lives and health – and these days with the security & privacy of their very identities. A privacy or
data breach
can put your patients at risk of identity theft – and the reputation of your organization on the line. They can cost your organization millions of dollars, and the trust of healthcare consumers.
Don't try to combat today's Privacy & data breach threats with yesterday's technology.
Discover how Intruno can monitor and help protect your organization, and the patients that it serves.
CONTACT US TO FIND OUT MORE