Cognetyx provides healthcare organizations a new, high-performance solution to safeguard patient health records.
Cognetyx reduces the risk of data breaches and privacy violations from outside criminal hackers and malicious insiders.
Cognetyx does this by leveraging the art and science of Machine Learning.
Cognetyx is unlike anything else available commercially, providing healthcare organizations with a virtual shield that is cognitive, adaptive, evolving and constantly monitors, surveills all user activity across your enterprise.
Cognetyx learns, understands, recognizes & remembers normal user habits, patterns and behavior across all applications in their day to day work.
We call this Ambient Cognitive Cyber Surveillance™
Cognetyx is able to detect and isolate anomalous user activity, thereby mitigating risk rapidly – before extensive damage is done.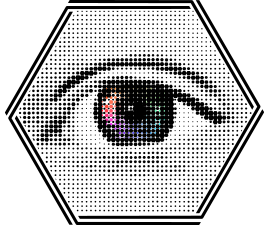 Core Values
Our values define who we are and distinguish us in the industry. They are the compass for our actions and beliefs, guiding how we work with each other and how we serve our customers.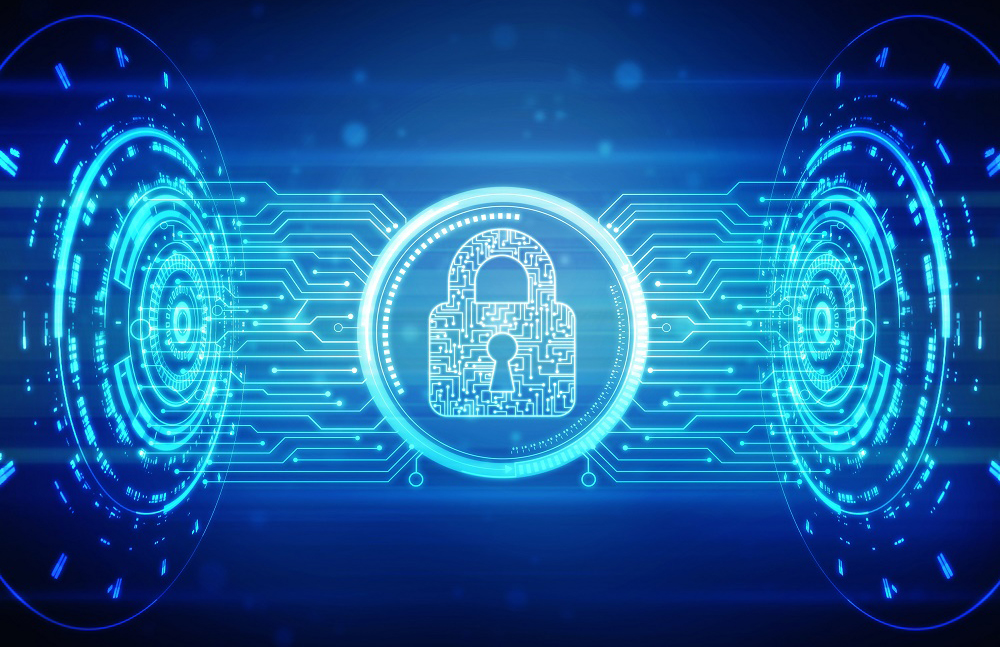 Integrity
We seek to constantly maintain a professional demeanor while conducting business, and delivering exemplary customer experience in a professional manner.
Innovation
Continuously improving our platform and our business to suit our customers' needs and governmental requirements.
Build
We are a culture that builds security for companies and their clients.
Team Work
Communicate actively with our customers, vendors and each other to bring about the best product and experience.
Ambient Cognitive Cyber SurveillanceTM
Protecting Your Information Assets Against
Cyber Security Threats, Data Breaches & Privacy Violations